-
An easy, honest way for original artwork to
find a loving home.
We believe in investing in Canadian artists, and donate 1% of all sales and rentals to The Indigenous Curatorial Collective.
Partial makes buying and collecting artwork easy and affordable.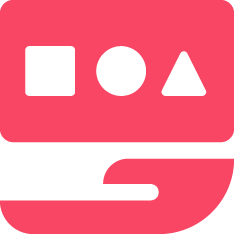 1 — Discover artwork
Easily explore all of the artwork Partial empowered artists have to offer, or search for a specific piece. Try our art sommelier service for pro advice.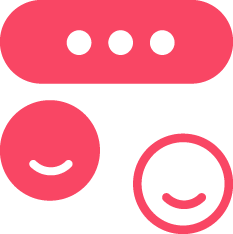 2 — Request artwork
Whether you wish to purchase art or rent art, your request is a direct conversation between you and the artists themselves.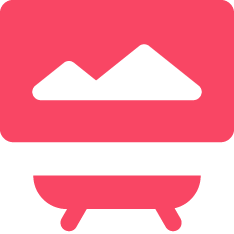 3 — Enjoy artwork
A simple and secure transaction, followed by a worry-free shipment or cost-free pickup from the artist's hands to you and your wall.
Featured Artists
Ways to discover artwork
---
By collection
---
By medium / type
---
By price
---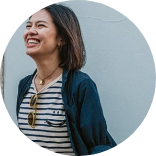 Tammy's Weekly Art Edit
Chief Curator @ Partial
Connect with an art advisor
Get a one-on-one consultation with exclusive perks and customized selections.
If you happen to be an artist
We'd love for you to be a part of the community, share and even sell your artwork with Partial.
More art on more walls.
That's our goal.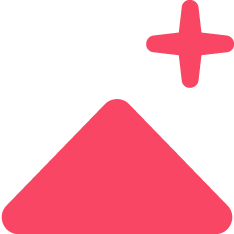 We believe that if quality artwork were made more accessible and affordable, more people would be able to collect it, and more artists would be able to sustainably create it.
We hope we can help you discover artists and artwork to both admire and support. Always happy to help, if you need a hand.