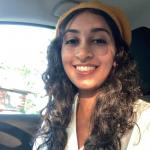 Keerthana Jayakumar
Keerthana is an artist living in the small town of Beeton, Ontario. Her sources of inspiration are poetry and ...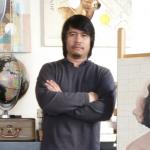 Dennis Fuentes
Dennis Fuentes can be described as a time traveler of sorts. In the day time he is a graphic designer in an ur...
Discover collector-worthy artwork by outstanding OCAD University alumni and students.