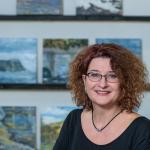 Barbara Chapman
Born on the eastern edge of Canada, Barbara is influenced by the world we live in; coast-lines, plant-life, th...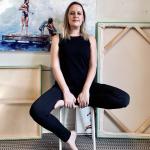 Corynn Kokolakis
Corynn is a full-time artist and mom of three. Having given up painting for over a decade to raise her family,...
Discover collector-worthy artwork by outstanding OCAD University alumni and students.